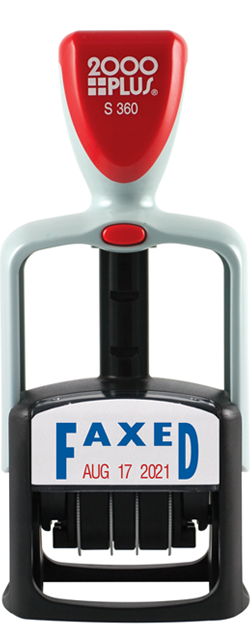 Office Line
Perfect if you're looking for a light weight solid stamp for heavy use.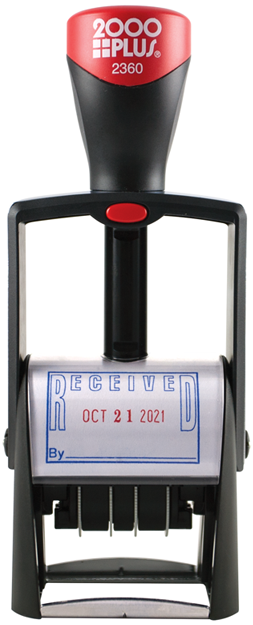 Classic Line
The most popular heavy duty stamp. The steel reinforced frame stamp is perfect when you need a rugged stamp for almost any application.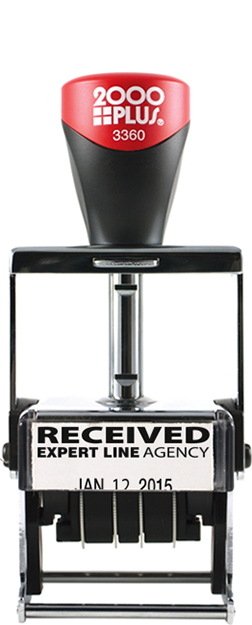 Expert Line
The all-steel frame provides a smooth action for your heaviest stamping needs.